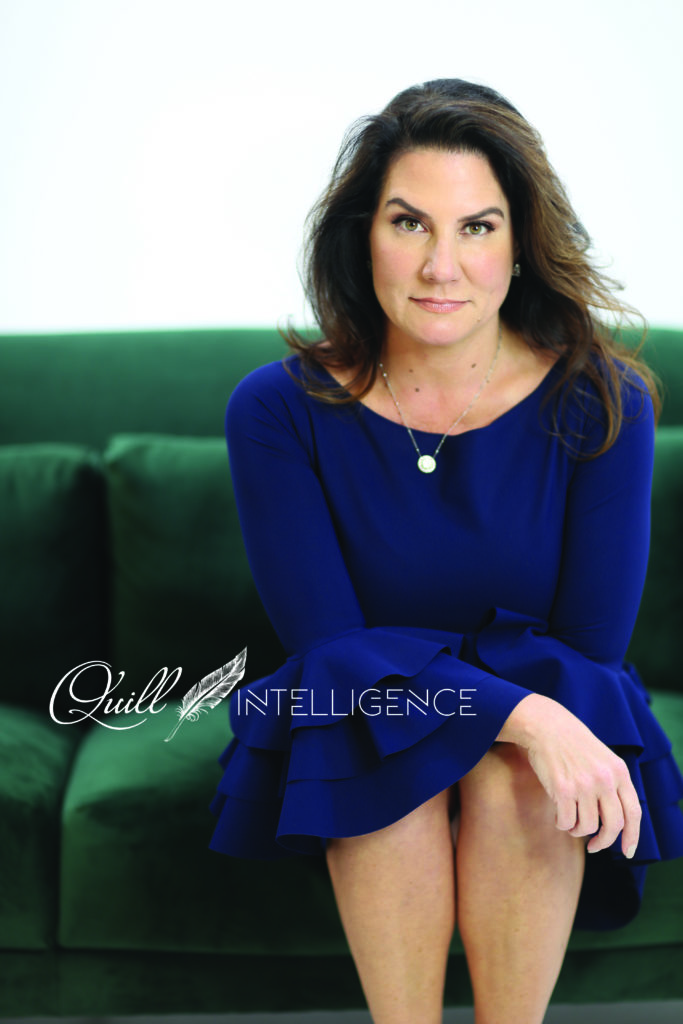 For Interview, Speech, TV and general media inquiries please contact:
JRB Communications
Johanna J. Ramos-Boyer
johanna@jrbpr.biz
Tel: 703-646-5137
Danielle DiMartino Booth
For the past 3 years publisher of the acclaimed weekly Money Strong investing newsletter
Former Advisor to the President and CEO of the Dallas Fed during the Great Recession
Best Selling Author of Fed Up, a behind the scenes firsthand look into the Federal Reserve
Top 10 Voice on LinkedIn, 2016, 2017, 2018
Current Regular Commentator on CNBC, Bloomberg and Fox Business.
Regular contributor to Bloomberg View
International speaker on finance, investing and economics
Former daily Global Financial columnist for the Dallas Morning News
VP Credit Suisse/Donaldson Lufkin Jenrette, where she researched and wrote the firm's weekly financial market commentary distributed to CEOs and CFOs nationwide
"Danielle DiMartino Booth served as my eyes and ears on the Street when I was President and CEO of the Dallas Fed. I relied on her ability to mine intelligence from her diverse network. Danielle was gifted in reading between the lines to discern what wasn't being said.  I value her insight to this day."
- Richard Fisher, Former President and CEO of The Federal Reserve Bank of Dallas.