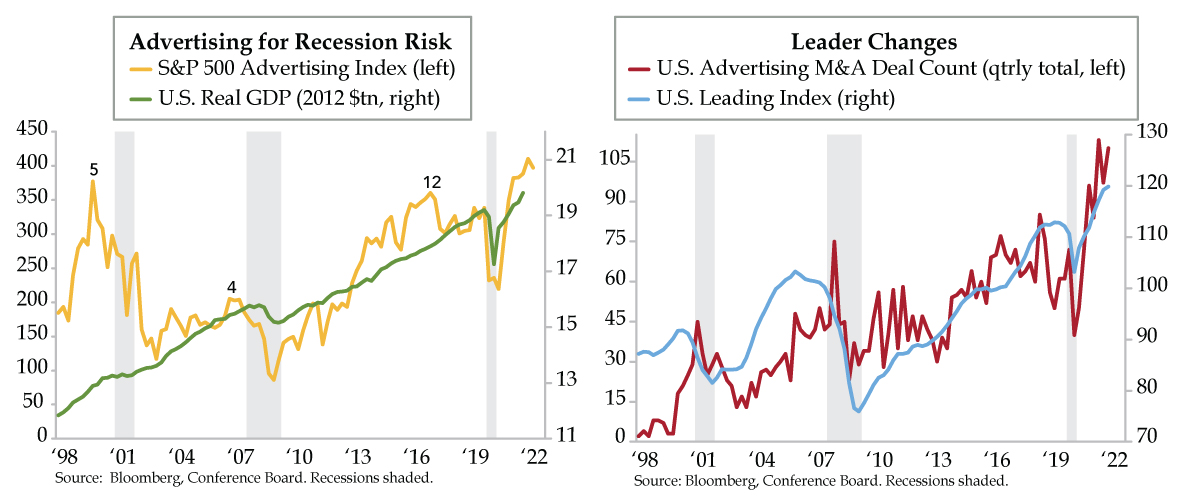 A typical elevator pitch lasts about thirty seconds. Imagine cutting that by 80%. Vine was an American social networking video hosting service where users shared six-second-long, looping video clips. Founded in June 2012 by Dom Hofmann, Rus Yusupov, and Colin Kroll, the company was acquired by Twitter in October 2012. The first 'spot' was released in January 2013 with users sharing short-form comedy and music performances. Vine also gained traction as a promotional tool. In September 2013, Dunkin Donuts launched an ad on the platform. Alas, though Vine had more than 200 million active users by December 2015, within 10 months, it was shuttered by Twitter, which kept its acquisition alive in various forms, but fully killed it off in April 2019. For posterity, one of our favorites declared: "Sabra gives you all your daily nutrients, like 0g Trans Fat and OMG Cholesterol!"
We hope we elicit that same surprise reaction to our missives as that catchy line did for hummus. We aim to convey what we glean by meticulously tracking cycles. Federal Reserve policymakers' collective out-of-body hawkish pivot has cast a light on interest-rate sensitive sectors such as autos and housing. (We happily report that Friday and FOMC blackout is just two days away, save shadow member Bill Dudley). For obvious reasons, as we warned early on, consumer discretionary also suffers as threatened home sales necessarily imply downside risk for everything purchased to outfit a new set of digs from nursery furniture to outdoor grills. How very crowded that trade is has us pondering less straightforward casualties of the cycle turn.
The idea of nuance brings us back to today's top – no, not Twitter (talk about over-hyped!) – but rather the advertising industry, which arguably tracks the business cycle better given households have swarmed to tap credit cards rather than allow their buying cycles to die. We reference the sector containing establishments primarily engaged in advertising – we won't exhaust you with the exhaustive list – but think creative agencies, PR, media buying, billboards, and the like.
Two of the world's top five advertising firms are U.S.-based – Omnicom Group (OMG) and The Interpublic Group of Companies (IPG). Together these two giants comprise the S&P 500 Advertising index (yellow line). Since advertising is expendable for businesses depending on where broad economic activity is, it trends with U.S. GDP (green line) with one exception – it peaks before the cycle ends. Depicted on a quarterly basis, you see that in the last few cycles, the top in the index has occurred five quarters, four quarters and twelve quarters before recession onset. These relatively long lead times suggest that recession is not an imminent danger.
Nevertheless, the tentative top in 2022's first quarter and subsequent sell off into the second quarter has us on standby. We know that "past performance does not guarantee future results." As is the case with the flash Treasury curve inversion, housing, the industrial recession and what appears to be an emerging turn in the earnings cycle, the current economic episode's cycle compression suggests advertising ringing the end-of-cycle bell could be audible sooner.
At the risk of committing a dreaded non sequitur, recall our recent communique on the merger and acquisition (M&A) cycle topping. We delved into the implications of the abatement of synthetic top-line growth in the context of country performance for the U.S. and other major developed markets. This same macro exercise can be applied to the micro. Bloomberg M&A data detail more than 70 industries. By no means is advertising the largest chunk or the smallest slice; historically, it's accounted for about 1.5% of the total U.S. deal count. That said, past peaks for the industry have been definitive. The top in 2001's first quarter was a calling card for that year's recession. Advertising's Great Recession apex in 2008's first three months pre-dated that year's third quarter Lehman coronary arrest. And the last economic expansion's summit in the third quarter of 2018 flagged late-cycle tendencies – and presaged the COVID-19 recession by six quarters (red line).
We should caveat that the advertising M&A deal count didn't provide an early warning signal ahead of the recessions in 2001 and 2007-09 as was the case with the Conference Board's U.S. Leading Economic Index (LEI, light blue line). Homing in on the post-quantitative easing (QE's) era reveals that advertising M&A hit its high point a full three quarters before the LEI, which itself is prone to the distortion tied to QE's effect on the stock market.
That brings us to where we find ourselves today. The M&A series registered the largest quarter on record in 2021's third quarter, and unsuccessfully attempted to recapture those go-go days in 2022's first quarter. Tomorrow, the LEI is expected to post another moderate gain (0.3% consensus for March) pushing the composite of ten leading indicators to a new post-COVID high.
A bit of anecdata on advertising piles on to the sense that this leading industry is tentatively turning – desperation on Netflix's part. As we watch the FAANGs toppled, one at a time, we're struck by Reed Hastings change in philosophy after 25 long years of shunning ads: "Those who have followed Netflix know that I've been against the complexity of advertising and a big fan of the simplicity of subscription…as much as I'm a fan of that, I'm a bigger fan of consumer choice." Perhaps he should revive a much less annoying six-second model.