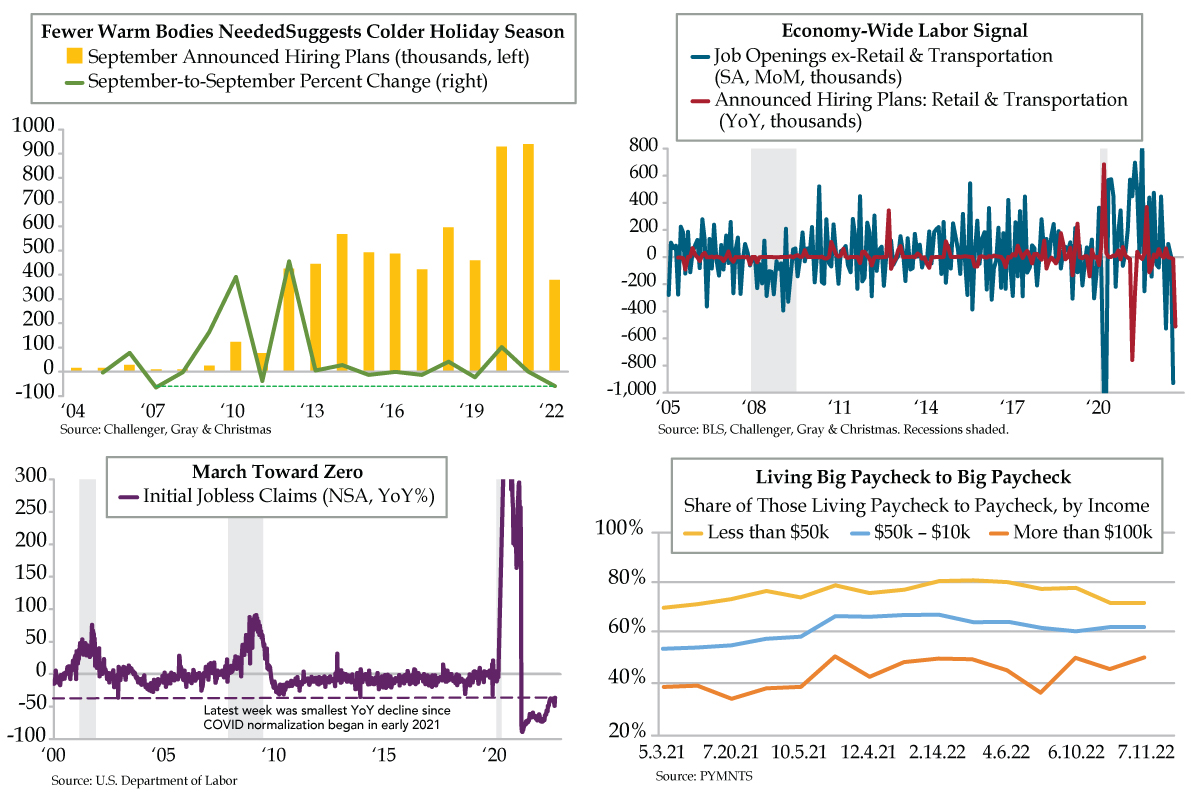 "Life's most persistent and urgent question is: 'What are you doing for others?'" That is the noble philosophy espoused by 16-year-retired Army veteran John Rourke. Three years ago today, he was corralling resources to get a big cleanup job done. In that he was in Jupiter, Florida and the mess was in Baltimore, Maryland, the CEO of All American Sanitation tapped into his local network. As it so happened, his friend in West Palm Beach, owner of Allstar Aggregates there, also owned Maggio Environmental Services on Long Island, NY. The essential equipment secured, Rourke, the son of a New York City police officer, recalled, "When I spoke to the city's Department of Public Works (DPW), they couldn't believe I wanted to come there with a garbage truck and pick up garbage for free." Within a half hour of the start of the block-by-block clean-up, two men overdosed in front of Rourke and the seven volunteers he'd recruited. A fleet-footed witness rushed outside her home with Narcan, which Rourke and his team administered, saving the two lives. Over the next three days, one alley at a time, Rourke's crew collected nearly 21 tons of garbage.
The Great American Cleanup has continued its efforts in other locales America has aesthetically abandoned. When the job is in his backyard, Rourke shines brightest. I know this as he was live in my earpiece yesterday before I went on the air with Neil Cavuto. Before he shared how he and others have come to the rescue of those devastated by Hurricane Ian, he said that the best thing he'd seen thus far was that there were no politics, just Americans helping Americans. At that point, he had my full attention. While I expected to hear the usual – that there was an acute shortage of diapers and wipes to say nothing of Children's Advil and Motrin – it was the tarp part that took me by surprise. I hope you will join my family and those of us here at QI in sending tarps and roofing supplies or giving to Blue Line Moving, Rourke's business that is set up to take donations, or the charity of your choice to help those still very much in need.
The one place we did not see Ian leave his mark – yet – was initial state jobless claims. In fact, at -42.4% year-over-year (YoY), claims are down by more in Florida than they are nationwide, at -36.2% (purple line). Bigger picture, it's notable that for the reasons we can all trail off – long Covid, the unusual rise in mortality, parent-enabled work ambivalence – the U.S. labor force is in rarefied air. Stop and study that bottom left chart for a moment. The Fed "pivoters" are praying to get back to claims being flat on the year, the typical starting place as past recessions took hold. That's how stretched the rubber band is.
The crisscrossing headlines on the job markets do give you whiplash, even within the same company. We know Amazon has already reduced headcount this year by more than 100,000. On Thursday, it announced it would hire 150,000 seasonal workers, in line with 2021, while at the same time freezing the filling of its 10,000 job openings. A crazy thought crossed our minds yesterday – could those 12,000 displaced Facebook workers repurpose themselves as Amazon line workers or delivery people? We digress.
Zooming out, what we do know is that since the nation was Amazoned a decade ago, seasonal hiring in the month of September has averaged 577,000 (yellow bars). The 380,000 for 2022 is thus 34% below the 10-year average. On an absolute basis, the -60% change over last September was the steepest since September 2007 as the economy veered into the Great Financial Crisis (green line). Year-to-date, the 1.16 million hiring announcements pale, and should pale, vis-à-vis 2021's 1.60 million as the economy was reopening.
Drilling down, while QI's Dr. Gates acknowledges the apples-to-oranges communicated in the upper right chart, it's nonetheless holistic. Job openings net of Retail and Transportation are way down (blue line). The netting effect represents the parts of the U.S. economy that are not consumer-driven economy and cyclicals. As for openings in Retail and Transportation, well, outside the pandemic, they're down by record levels (red line). In other words, we're seeing historically awful readings across the whole labor market.
It's clear that every cohort, save the uber-wealthy, has gotten the virtual memo that the strains are economy-wide, that we're in recession. According to a new survey by PYMNTS and Lending Tree, "Sixty percent of U.S. consumers are living paycheck to paycheck as of August 2022. This share has trended upward over time, increasing from 57% in September 2021." But here's the kicker – "The rise has been strongest across high-income consumers."
Sadly, this all makes sense. One of the reasons jobless claims have been persistently low is layoffs have been dominated by the highest income earners. Companies have the advantage of writing off the mammoth cost of the "one-time" severance packages while former employees are floated for a bit until they hopefully find their next gig. While the ADP figures intimate that the run of positive numbers will continue into this morning's nonfarm payrolls for September, we're confident it won't be long before, even absent a natural disaster, family members are asking for a different kind of assist from their fellow family members.