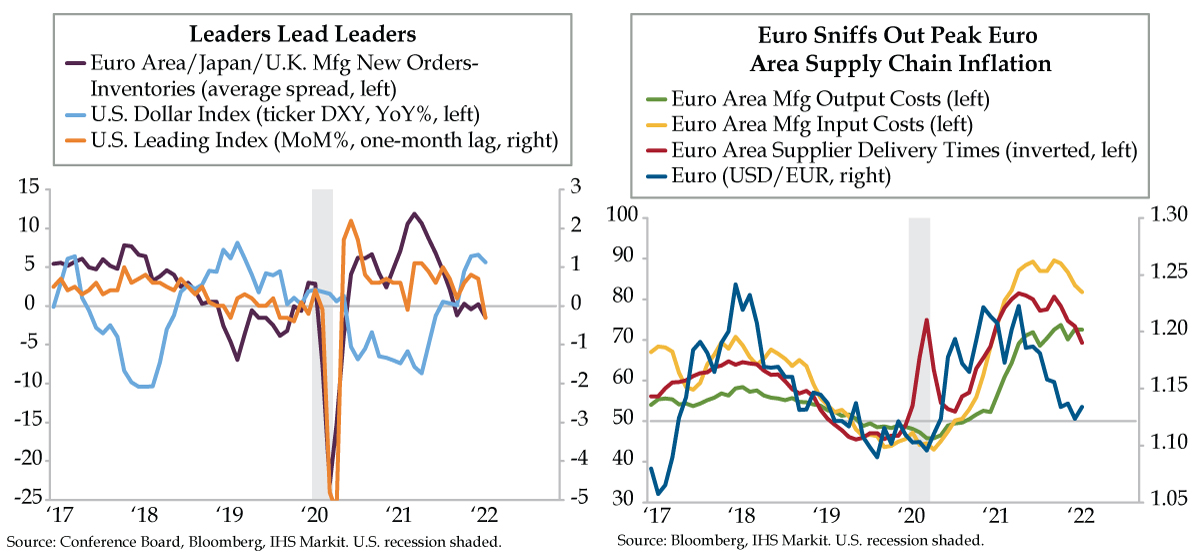 Around the turn of the 20th century, motion picture pioneer Georges Méliès stumbled upon special effects. While filming a Parisian Street scene, his camera jammed. In the screening process, he saw that the glitch had turned a truck into a hearse, caused pedestrians to change direction, and rendered men into women. This device came in handy in 1895 when Alfred Clark was filming a reenactment of the beheading of Mary, Queen of Scots. Just as the executioner raised the axe above her head, Clark stopped the camera, had the actors freeze, and the person playing Mary exit the set. In Mary's place a dummy was staged, filming restarted, and whack! The executioner's ax severed the dummy's head. Clark's so-called "stop trick" marked filmdom's first special effect using photographic trickery only workable in a motion picture. The prolific Méliès, who garnered the title "Cinemagician" went on to introduce multiple exposures, time-lapse photography, dissolves, and hand-painted color.
Modern-day financial markets have no stop tricks. And effects don't come in a special variety in global 'FX' markets. Consider yesterday. Even with U.S. stock exchanges and cash trading in Treasuries shuttered, Presidents Day fireworks in the Russian ruble market gave market watchers ample adrenaline. The currency seems destined to march towards its 2016 high, north of 86 to the U.S. dollar, which itself remains the ultimate terminal for flight-to-quality trades.
We should add a word about the other role the dollar traditionally plays given crude oil is quoted in greenbacks. An appreciating or depreciating dollar or price of oil tends to generate an immediate realignment in FX cross trades. Oil importing nations' currencies are less sensitive to this relationship, while those with significant reserves, such as Brazil, Canada and especially Russia, are highly correlated. We doubly emphasize "traditionally" as the dollar's relative recent strength has accompanied rising crude prices, which defies tradition.
How critical is this for Putin? At $1.48 trillion in GDP last year, Russia's global rank is an inconsequential 11th largest. But the country also produced 9.7 million barrels of oil per day in 2021, second only to the U.S. and more than Iraq and Canada combined. When Russia annexed Crimea on March 14, 2014, West Texas Intermediate was on its way to being halved from $100 to $50 a barrel by year end. Nearly six years to the day later, oil has been heading in the opposite direction, an immense benefit to Russia's economy and a weapon of mass destruction in the hands of an authoritarian regime.
To be sure, other currencies such as the Japanese yen and Swiss franc curry special haven status, while others, such as the Australian dollar, are risk-on proxies. The most visible of all cross-currency trades is the euro and U.S. dollar.  Putin's ordering "peacekeeping" troops to separatist regions of Ukraine ensures sky-high geopolitical uncertainty favors euro bears and dollar bulls. This stance counters the current 47,707 net long speculative euro positions in the Commitments of Traders (CoT) data from the Chicago Mercantile Exchange, the biggest fast-money bet since mid-August last year. The latest week's tally is timestamped February 15th and likely more reflective of interest rate risks after European Central Bank (ECB) President Lagarde recently dodged questions on her previous standpoint that 2022 rate hikes were unlikely. Further military escalation all but ensures a quick liquidation of euro longs.
Even without the threat of World War III, which is not said lightly but rather with direct knowledge of three U.S. Reserve soldiers being told to stand ready, fundamentals have been leaning toward a stronger dollar and weaker euro. The U.S. dollar index, ticker DXY, has experienced waves of annual depreciation and appreciation (light blue line), where we are today. As a rule of thumb, fundamental global macro strength invites dollar weakness; the reverse applies when the global economy is weakening.
By the looks of the Leading Index, composed of ten U.S. varsity metrics, DXY strength is justified – January's -0.3% move registered as the steepest one-month decline since the pandemic-shocked Spring of 2020. The U.S. is also a global marginal buyer; any ripple effects emanating from domestic weakness spill into key trading partners like the Euro Area, Japan, and the U.K. While Wall Street was quiet, IHS Markit went about its business Monday, releasing February Flash reports for those three biggies. Over the last several years, the average of their new orders-inventories spreads (purple line) has moved inversely to the DXY. Lagging the Leading Index by one month (orange line) highlights a tighter relationship to the orders-inventories gauge (.76 correlation since 2017) than concurrent plotting (.57 correlation).
Since DXY is heavily weighted toward the euro (58% of the index, blue line), lower Euro Area fundamentals also favor a stronger dollar. The weeds of IHS' data revealed falling capacity pressures via declining supplier delivery times (red line). Meanwhile, though far from normalized, input costs (yellow line) are cresting. The combination of these upstream inflation gauges presages falling output prices (green line). This should quiet the ECB's governing council squawking hawks and support Lagarde's favored go-slow approach to tightening, which has dragged on the euro since the supply-chain inflation narrative peaked last Spring.
As for matters closer to home, pump prices at seven-year highs and a fast-compressing yield curve cast a damning light on the magnitude of fiscal overreach and the Fed's policy errors. There is no special effect to trick the eye into disbelieving stagflation.