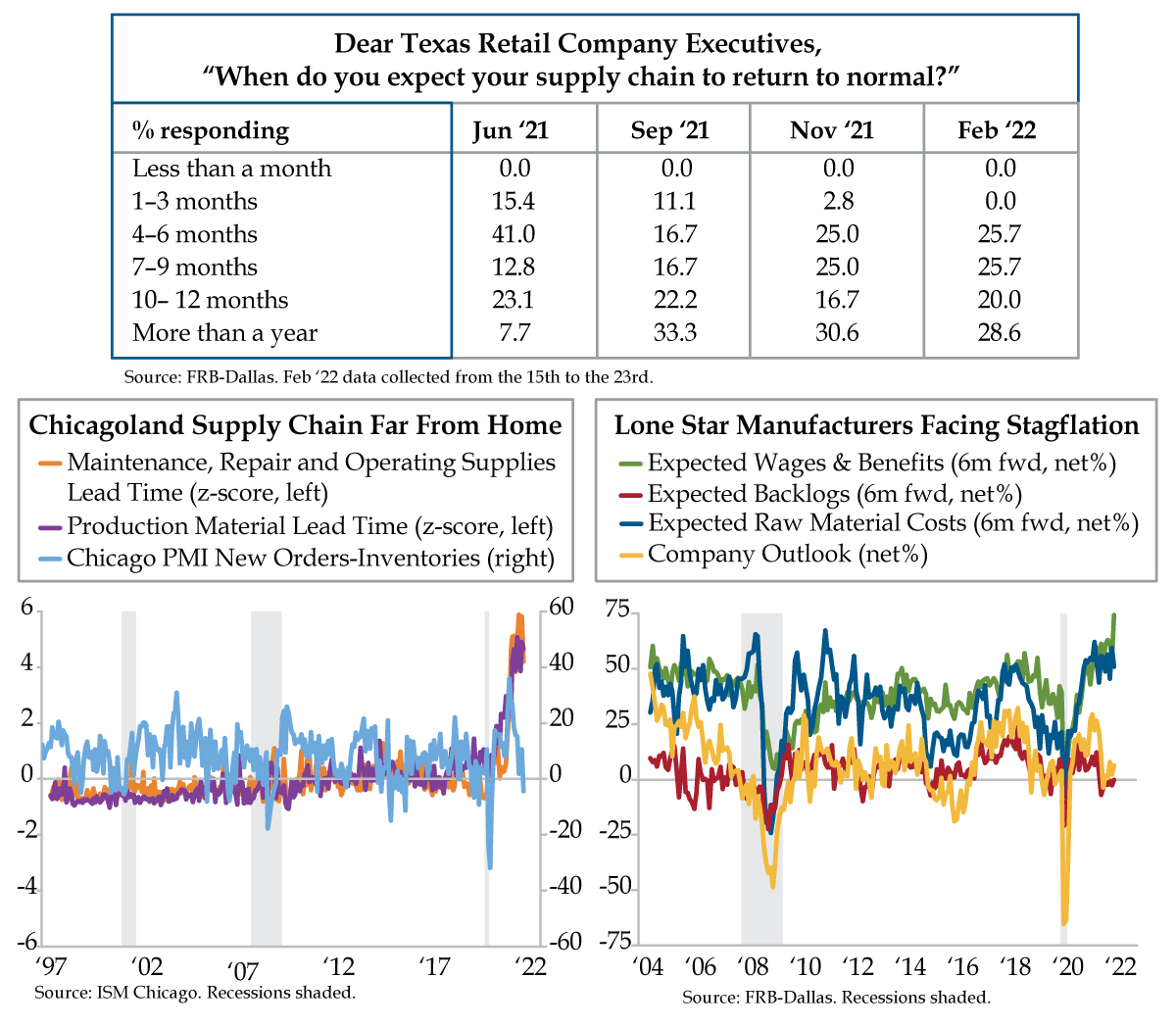 "Are you saying that I put an abnormal brain into a seven and a half foot long, 54-inch-wide gorilla?!
Is that what you're telling me?!"
Dr. Frederick Frankenstein
With iconic bulging eyes, Marty Feldman was one of the most distinctive faces in entertainment. During the 1970s, the rising Monty Python star broke onto the big screen with The Adventure of Sherlock Holmes' Smarter Brother (1975) and Silent Movie (1976). Unquestionably, Feldman's most unforgettable role was that of Igor, pronounced "Eyegor," in Mel Brooks' 1974 Young Frankenstein. The film's quintessential scene couples Igor with Dr. Frederick Frankenstein, played by Gene Wilder. The two steal the corpse of a recently executed criminal whereby Frederick resumes his grandfather's work to re-animate the dead. Igor is therewith dispatched to steal the brain of a deceased scientist and saint, Hans Delbruck. Startled by his own reflection, Igor drops and ruins Delbruck's brain. Taking a second brain labeled "abnormal," Feldman scurries back and ultimately fesses up that it came from "Abby" someone, or "Abby Normal," one of Wilder's trademark outbursts.
By now, the global supply chain should have been renamed Abby Normal. Unprecedented labor impediments tied to the pandemic and extraordinary cost increases for containers have presented procurement professionals, who've defaulted to being proactively grabby with supply, with their careers' greatest challenges.
The Dallas Federal Reserve has been at the forefront of capturing this narrative. Especially in a post-pandemic world, their researchers have posed supplementary questions in their monthly manufacturing, service, and retail surveys. These queries focus on a particular topic, such as the labor market or credit availability. The February 2022 rotation circled back to supply chain disruptions.
Today's table illustrates a question asked since June 2021: "When do you expect your supply chain to return to normal?" Zooming in on the retail sector provides a prism into the end of the distribution channel, that closest to consumer inflation.
Two things jump off the page. First, no one anticipates a return to normal in the next three months, the first time since polling began last year. Second, the answers in the remaining buckets – two, three and four quarters or more – depict a wide distribution with low conviction. Retailers have delivered a collective, "I don't know" in the second most important U.S. state for consumer spending, flagging lingering price pressures.
Due north, vendor performance has yet to normalize, which was apparent in February's Chicago Purchasing Managers' Index (PMI). Lead times for the aggregate of maintenance, repair and operating supplies (orange line) and for production materials (purple line) are far off trend. Applying our favorite normalizer, z-scores — deviations from the mean adjusted for volatility — were +4.2 and +4.7, respectively. Readings for both have been at or above +4 since last July, a far cry from April 2021 when both were +2.
The persistent supply chain disruption in Chicagoland coincides with our contrarian take that the United States is in an industrial recession. In February, demand ran below supply for the first time since the initial COVID-19 shock locked down the economy in Spring 2020. New orders slowed to a 20-month low as a quarter of firms surveyed saw a decline in new orders, the highest proportion since December 2020. Inventories grew as companies continued "Just in Case" stocking up due to persistent supply chain disruptions. The -4.3 print for the new orders-inventories spread suggests a downdraft for factory activity is in the offing for this midwestern auto manufacturing hub.
Slower growth prospects amid a higher cost environment screams stagflation in the industrial heartland. As for the Chicago PMI's own February question, firms were asked what percentage they saw employment costs rising this year. Approximately half expect a 4-6% increase, followed by 28% pricing in a 7-10% increase. Meanwhile, some 11% anticipated a marginal increase of 1-3% and an equal near-6% saw either no increase or an increase of over 10%.
The Dallas Fed's Texas Manufacturing Outlook Survey echoed stagflationary signposts. Six-month forward expectations for wages and benefits advanced to a record high net 74.3, while future raw material costs remained at an elevated net 51.1. This contrasted with a company outlook index that was above water at 6.4 but has been below average in five of the last six months ended February. Slowing growth compounded by persistent pricing pressures was hammered home by the seventh straight contraction in future backlogs, a losing streak only rivaled during the Great Recession.
Of all the comments that companies anonymously left, we were most troubled by that from the Transportation Equipment Manufacturing sector in the vast state of Texas. To wit, "We fear that things are going to quickly turn bad, and that could be fatal for many companies given all we've been through for going on three years." More disturbing yet was the anecdote that companies are toying with what could quickly devolve into a recession when they're naively stoked in schadenfreude: "It appears that a significant portion of our suppliers are using "supply-chain disruption" as an excuse for failed planning. We understand that there are good and valid reasons for previously unanticipated delays; however, adherence to just-in-time ordering protocol under the current economic circumstances invites problems."
The Lone Star State's out is that responses to February's business outlook survey ended February 23rd, the day before Russia's invasion of Ukraine. That will make for a clean March tally which reflects the rising uncertainty tied to spiking geopolitical risks.