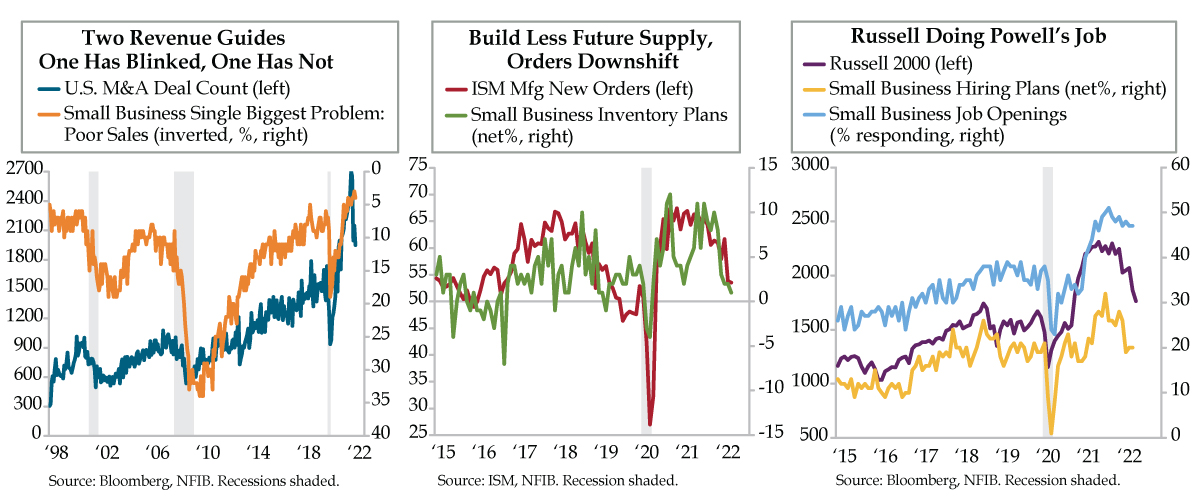 Ed Norton: The golf swing. First, step up, plant your feet firmly on the ground and address the ball.
Ralph Kramden: Wait a minute. What do they mean by address the ball?
Ed Norton: How should I know? That's what it says here.
Ralph Kramden: Well, read a little further. Maybe it explains it.
Ed Norton: No that's all it says. Address the ball. Wait a minute. I think I know what it means there. Here, give me the club.
Ed Norton: Step up…plant your feet firmly…HELLO, BALL!
Anyone lucky enough to be alive on October 15, 1955, and present at the Adelphi Theatre in Manhattan, New York, would have witnessed one of the funniest moments ever broadcast on television — Ed Norton's addressing the ball in Episode Three "The Golfer" of The Honeymooners, which ran from 1955 to 1956. Ralph (Jackie Gleason) had two days to learn to play golf to impress his boss. With not the slightest knowledge, Ralph calls on his best friend Ed (Art Carney) to step in and help. The result was comedy history.
A different kind of history was made with April's National Federation of Independent Business (NFIB) Small Business Economic Trends Report. Owners' expectations for business conditions over the next six months fell to a net -50%, the lowest level ever recorded in the survey's 48-year history. This pessimism prompted QI mentor and NFIB Chief Economist Bill 'Dunk' Dunkelberg to warn: "This dampens capital investment and, eventually, will feed into employment if sales actually slow as expected."
For now, the narrative on Main Street is future fear, not current reality. In April, a mere 4% of proprietors listed "Poor Sales" as the single most important problem for their enterprise (orange line). The extreme absence of pessimism has been on display for the better part of the last eight months from this proxy for U.S. unemployment. Lows in Poor Sales tend to correspond with bottoms in unemployment. Note that March's 3% marked the post-pandemic low.
Small businesses remain relatively optimistic because so few owners have revenue angst. We caution that this is a delayed reaction to a definitive top in the merger and acquisition (M&A) cycle on Wall Street. As we've recently counseled, the inorganic revenue outlook (read: M&A) has turned for the worse (blue line); tighter financial conditions should put a damper on organic top-line prospects. No company – not a one – controls revenue. And a weakening in small business sales would generate the bearish second and third round effects that Dunk foreshadows. One way to gauge a turn in small business optimism is future supply. Recall that when you want to build more supply tomorrow, you order more today. The same runs in reverse.
In the NFIB survey, future inventory plans echo current demand and guide new orders. To that end, small business inventory plans fell to a net 1% in April (green line), the lowest post-pandemic reading. The Institute for Supply Management's (ISM) manufacturing New Orders Index (red line) has reliably tracked the downshift in Main Street future inventories. For now, the picture is one of slower growth, but not contraction. However, small businesses are on the precipice of reporting the latter. Wall Street's Main Street barometer — the Russell 2000 Index — peaked on November 8, 2021, and has since pushed into a -27.9% correction through yesterday's close (purple line).
The Russell is doing Fed Chair Pro Tempore Powell's job. Fed officials have gone out of their way to strong-talk labor demand and supply into better balance to fight high wage inflation. The target is job openings. The downdraft in the Russell 2000 raises the risk that small business job openings (light blue line) follow the Russell in coming months. In the post-COVID episode, the Russell lagged two months has a .94 correlation with small business job openings. The Russell provides similar guidance for small business hiring plans; since 2020, the Russell lagged one month has a .77 correlation with hiring plans. This future gauge of labor demand on Main Street definitively reached an apex last summer.
There are anecdata backstops to guide what's next. According to a fresh report by Morning Consult, only 29% of middle-income Americans – making between $50,000 to $99,999 – could handle a major unexpected expense. That compares to 47% of those making more than $100,000 a year. Sadly, the pandemic has only worsened their station despite fiscal stimulus that amounted to 43.2% of GDP, which surpassed that of the New Deal's 40.1%. Of all income cohorts, as of June 2021, 61% said their finances controlled their lives "Sometimes" or more often; as of March 2022, that figure had risen to 66%.
As for that ethereal soft landing, New York Fed President Williams channeled his best Ed Norton yesterday: "When I think of a 'soft landing,' it's really a matter of 'Yes, we could see growth below trend for a while, and we definitely could see unemployment moving up somewhat, but not in a huge way.'" Cleveland Fed President Loretta Mester and 2022 FOMC voter was appreciably less circumspect in noting Tuesday that, "We need to use our tools to do what we can to get demand in better alignment with constrained supply…we may get another quarter or two of negative growth."  Main Street already has sniffed out what Williams would only allude to and Mester outright acknowledged — the beginning of the end of the cycle.