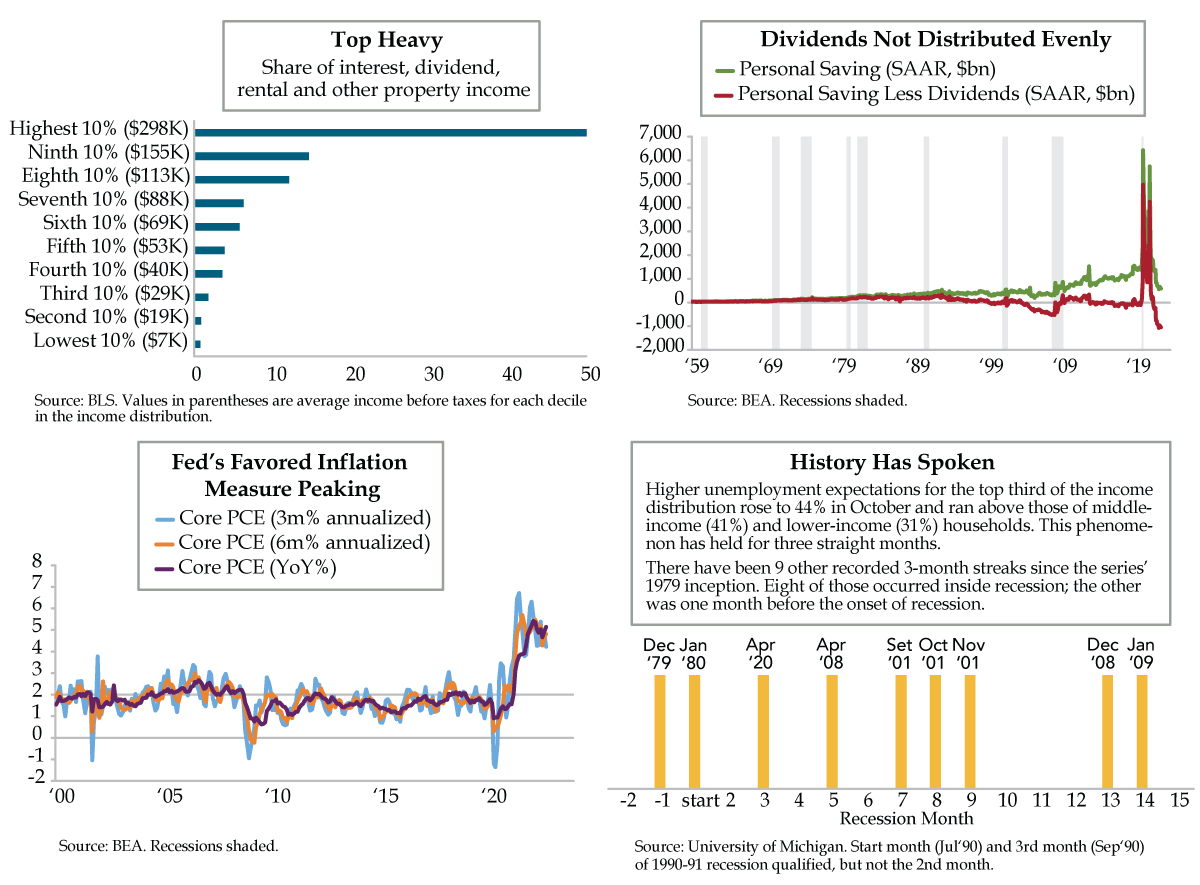 They match The Godfather and Star Wars in the "original vs. sequel" debates. Fifteen years after the comic strip's 1950 debut and completed just 10 days before its premier, on December 6, 1965, at 7:30 pm ET, A Charlie Brown Christmas aired for the first time. Such was its reception, that the second Peanuts Installment, It's the Great Pumpkin, Charlie Brown, was eagerly awaited by an enthusiastic audience when it was first broadcast on October 27, 1966.Through 2019, the 1966 Emmy nominee could be viewed on network TV. Luckily, you and your family and friends can catch the show for free through tonight on Apple TV+. The animated legend is perfection throughout its 25-minutes and 15-seconds of running time. In QI's view, José Cuauhtémoc "Bill" Melendez stole the show. The native of Sonora, Mexico and graduate of the California Institute of the Arts not only produced and animated the show, he also portrayed Snoopy. Costumed as a World War I flying ace, nothing beats Lucy accidentally kissing the beagle when she pulls his big head out of the apple bobbing tank where Snoopy was hiding.
We're hoping today's Halloween charts won't be hidden by Wednesday's Federal Open Market Committee (FOMC) meeting or the media blitz swirling around the push to next Tuesday's U.S. Midterm elections. Depending on how you're positioned philosophically, politically, or positioned in the markets, what we depict will be tricks, treats or the rocks that landed in Charlie Brown's bag.
Federal Reserve Chair Jerome Powell's allies welcomed Friday's reported tick up in their favored gauge of inflation, Personal Consumption Expenditures, net of food and energy (core PCE). Driven by housing and travel, the year-over-year (YoY) increase in core PCE to 5.15% from 4.89% (purple line) gives the hawks cover come Wednesday. Dovish acolytes of Ben Bernanke, who've begun to coo, would prefer to parse the data differently. They'll point to the YoY rate peaking this past February, which followed the peak six-month annualized rate's 5.69% in August 2021 (orange line) and the three-month annualized corollary's peaking at 6.72% in June 2021 (light blue line). Since then, the 6MMA has fallen to 4.81% while that of the 3MMA has tumbled to 4.23%, itself four basis points south of where Powell has said the fed funds rate will end 2022.
As for what's going to fuel the bogeyman of inflation as we peer into the holiday season, that would be $581 billion in savings (green line). We cannot be emphatic enough on this subject. The month after the CARES Act was passed, which directly deposited a record amount of stimulus into Americans' bank accounts, savings hit $6.4 trillion. Nearly $6 trillion has been vaporized. Did someone mention Santa? Last December, U.S. households blazed through $527 billion. At a burn rate of $100 billion, they won't have what they spent in savings last December in a month's time. If we were to freeze time, household saving was last this low in October 2009.
One of our pet peeves is the "excess savings" narrative. If we net out dividends, interest, rental, and other property income, savings are negative; they've fallen to -1.05 trillion, just shy of June's record low of -$1.07 trillion, nearly twice November 2007's prior record low of -$535 billion (red line). In other words, we're witnessing the oddity of 'negative' savings by virtue of collectively spending more than we have, a state obfuscated by income earned by those fortunate enough to be on the receiving end of income-generating vehicles.
A finer point: As is the case with roughly 90% of U.S. households' ownership of stock, this same decile collects half of the income generated by various holdings. As the increasingly trending "Airbnbust" hashtag suggests, an unknown, but not immaterial, the cohort who recently enjoyed record cash flows thrown off by rental properties is mortgaged up to its eyeballs.
While we're on the subject of why you read Quill Intelligence research, the data refute a blatantly political Bloomberg headline that hit yesterday morning: "Job Markets Are Defying Central Bankers' Efforts to Cool Demand." On Friday, we shared data showing 22% of states have rising jobless claims, the highest since March 2021; nationwide claims are down by half their recent peak low (low is good). Friday's data validated the turn in the job market and defied the Bloomberg (op-ed) that cited the most backward-looking data – the unemployment rate and separately, job openings data that have been shown to be flawed in multiple academic papers and empirical studies.
Looking ahead instead of behind, as the bottom right chart shows, for the three straight months through October, expectations for rising unemployment among the top third of income earners have exceeded those of the middle and bottom terciles. Persistence in this phenomenon has been documented in eight other episodes in University of Michigan data back to 1979. In only one of them, the U.S. economy was already in recession. In five of the occurrences, the economy was seven or more months into a contraction.
Engaging in semantical parlor games with economic data is always abhorrent. With unequivocal data illustrating we've arrived at the point of timestamping the recession, it's even more reprehensible for the financial media to sow the seeds of doubt with a pivotal U.S. election eight days away. Rather than the evening news tonight, in between handing out candy to trick-or-treaters, might we suggest tucking in with Charlie Brown, Linus, Lucy, Peppermint Pattie, Pig Pen, Sally, Schroder, Violet, and of course, Snoopy.