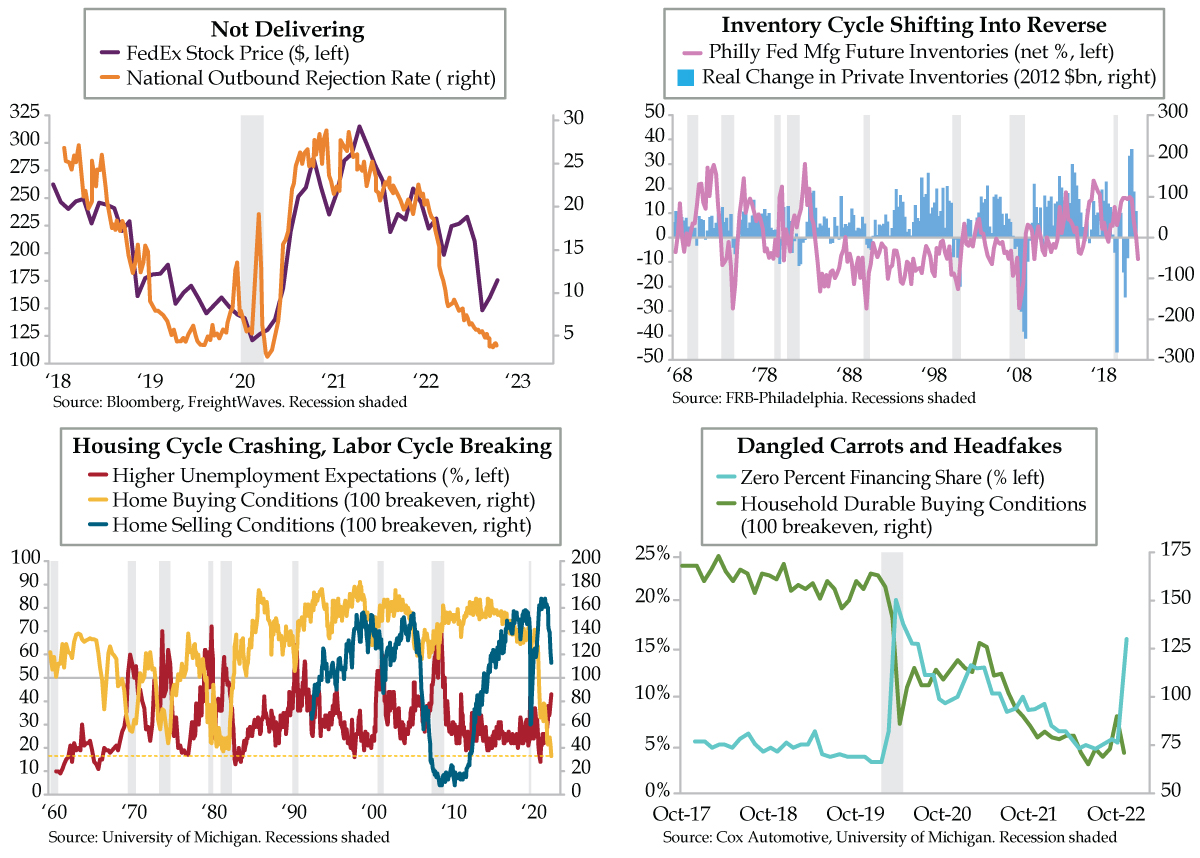 Disorderly does not equate to disorder. That's my mom's wisdom in a nutshell. I might have started kindergarten younger than most kids as I was…rambunctious. Upon being approached by a frazzled teacher about her daughter's infractions, the predecessor to Ritalin was summarily suggested. That way I'd refrain from rounding the room finishing my classmates' work so we could all (finally!) go to recess (She made the rules. I was arguably just abiding by them.) Rather, mom proposed, "Give my precocious girl more work." Hyperactivity can be as simple as excess energy that needs to be directed more appropriately. According to Carolyn (my mom & daughter's names) Cruse of Fort Worth's Cook Children's, "A hyperactive child is one who is more physically and/or verbally active than other children his or her age. (They) are often seen as very charismatic and fun-loving. They can often find fun in whatever they are doing and tend to be creative. When that hyperactivity is channeled appropriately, these children can grow up to be very high-achieving adults." Industrious parents re-route their child's energy into sports, dance, karate, and chores.
Without sufficient structure, disorderly risks becoming a disorder. Federal Reserve Chairman Alan Greenspan recognized a speculative syndrome writ large in December 1996 when he cited the "irrational exuberance" manifest in equities. Fortunately, for the most connected professional investors, he did…nothing. In Congressional testimony on February 24, 2000, Greenspan patiently explained that margin requirements, which the Fed controls and hasn't changed since 1974, had not historically had a material impact on market values. The wealth effect, he said, "is not that closely tied to the stock market." On March 10, 2000, the Nasdaq peaked. As the smart money exited, retail investors flooded into stocks for the remainder of the year, pouring $260 billion into U.S. equity funds, up from $150 billion in 1998 and $176 billion in 1999. By 2002, 100 million individual investors had lost $5 trillion in the stock market. According to Vanguard, 70% of 401(k)s had lost at least one-fifth of their value; 45% had lost more than one-fifth. SBF's FTX had more than five million customers worldwide. Did unchecked regulation invite the complete absence thereof?
Meanwhile, back in the real economy, stocks carried over their recession celebration into Friday trading. If it's demand destruction to be feted, FedEx (purple line) delivered Saturday with the announcement that it would furlough less-than-truckload (its most profitable division) drivers starting in early December (the same peak month that contains the holidays). The national trucking tender rejection rate, a measure of supply/demand, is nearing a record low south of 4% as carriers' pricing power collapses (orange line). Earlier last week, FreightWaves founder Craig Fuller marveled that C.H. Robinson's 1,200 layoffs were the "largest in the history of freight brokerages not related to bankruptcy or acquisition."
What really caught our eye from FreightWaves reporting: "…affected workers will continue to receive health benefits and will be allowed to file for unemployment benefits in their respective states of residence." FedEx will not pay severance, which makes workers in many states ineligible to apply for unemployment insurance (CA is the biggest exception). With November layoffs pacing to quadruple October's, jobless claims should start to reveal severance pay periods being exhausted from prior months' flood of announcements that have yet to show up in the official data.
Against this backdrop, Warehouse Utilization per the Logistics Managers' Index cratered 16 points to 60.8 last month; this was also a 10.6-point year-over-year decline and an 11.1-point decrease from two years ago. Per the data arbiters, "This may be indicative of inventories finally beginning to run down as retailers offload goods." The Philly Fed's (oldest of regional surveys) Future Inventories falling to the lowest since 2010, as the world emerged from the Great Financial Crisis (lilac line), suggests we'll see outright cuts made to real stockpiles by year-end (light blue bars).
Cuts to supplies translate to fewer warm bodies needed to produce said supplies. Indeed, 43% of those surveyed by the University of Michigan (UMich) earlier this month foresee a rising unemployment rate (blue line), the cycle's first instance of this dour cohort outnumbering those who foresee no change or falling unemployment. Capitulation with regards to the labor market likely drove the 9-month, 55-point slide to 113 in UMich Home Selling Conditions (blue line), the swiftest decline on record as seller bravado evaporates. Home Buying Conditions slid to their lowest in history to 1960 (yellow line). Will mortgage rates fall enough to stop the bloodletting with Fed Board Governor Christopher Waller dousing hopes for a quick cessation to the tightening campaign?
One thing is certain: Households are hunkering down. Consider the extreme movements in UMich Durable Buying Conditions. October's 17-point gain followed by November's subsequent 19-point loss translate to a 25.5-point 2-month standard deviation (light green line). Since the series' 1978 inception, there have been four other such volatile instances — February 1982, January 2009 and April and May of 2020. Setting aside 2020's shutdown, the first quarter of 1982 saw a -6.1% annualized sequential GDP print while that of 2009's first quarter was -4.6%. As QI's Dr. Gates warns: "Readings in the neighborhood of -5% are a far cry from the current +0.6% fourth-quarter GDP consensus." A fair assumption: Detroit will need more than zero-percent financing to entice marginal buyers in coming months (aqua line). A risk of a disorderly disabusing is building.